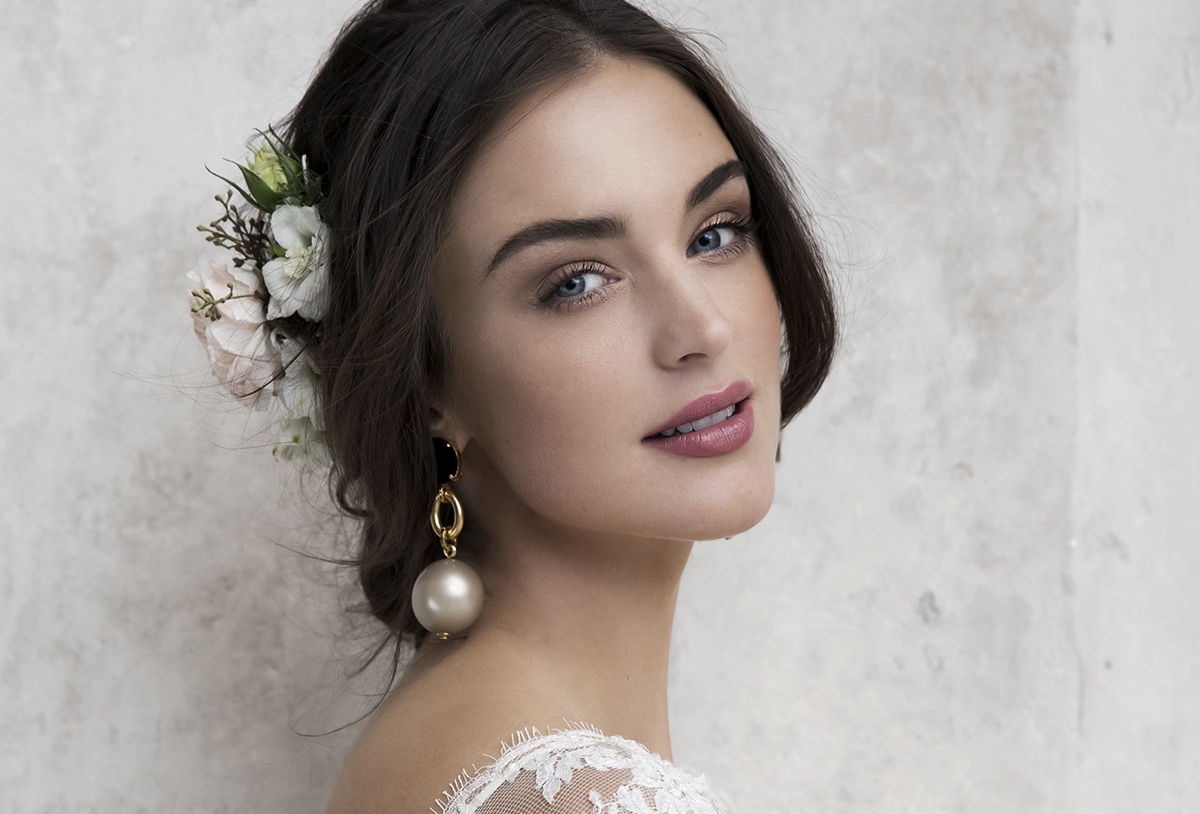 MAKE-UP THAT REFLECTS YOU
bridal & EVENT
make-up that reflects you
"On a day this special,

you should look like yourself, only better!"
BRIDAL MAKE-UP
Every bride wants to look as radiant on her big day. This is a great opportunity to have your make-up precisely applied by one of the best in the business, so not only will you look beautiful in the flesh, but stunning in photos too!
Zoë's perfectionism and invaluable experience in the fashion industry, along with her expertise, friendly manner and down-to-earth approach can settle any wedding day nerves. Her skilled application, combined with the use of quality products, ensures your make-up lasts the day and long into the night.
Zoë travels to where you are getting ready and will stay until you leave to ensure you look perfect and feel confident before you walk up the aisle.
Brides-to-be can organise a pre-wedding make-up trial with Zoë and are welcome to bring along photos or magazine clippings that they find inspiring. Using her creativity, Zoë will tailor a look that is flattering to each individual.
For pricing and further information, please get in touch.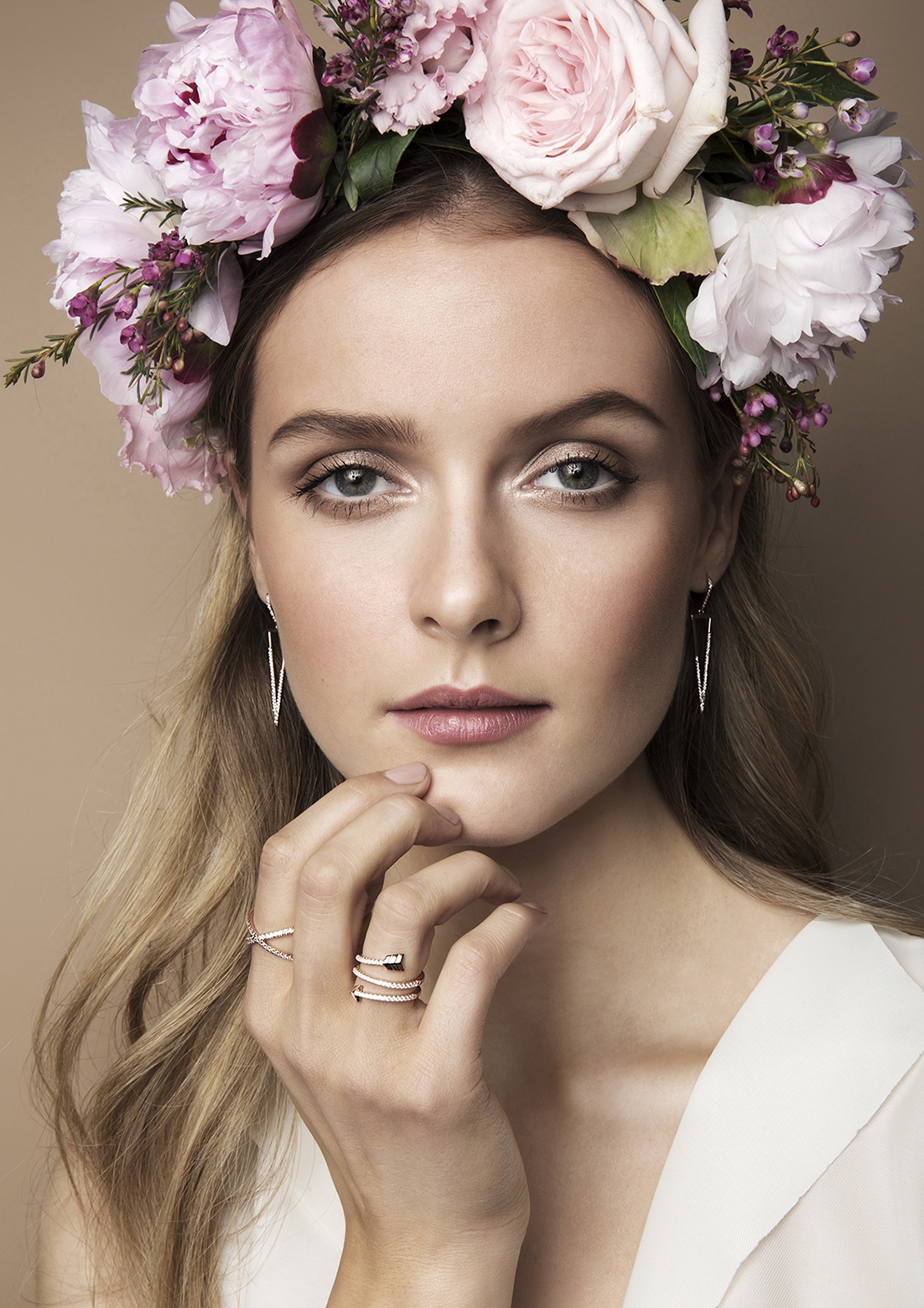 EVENT MAKE-UP
Professional make-up designed to suit an individual look adds confidence. It simply gives you a boost, whether it is for a formal night out or just catching up with old friends.
Makeup Application: €60 (without lashes)
Makeup Application: €70 (with lashes)
Call out Dublin area: Additional €25
(For locations outside of Dublin please get in touch for a quote)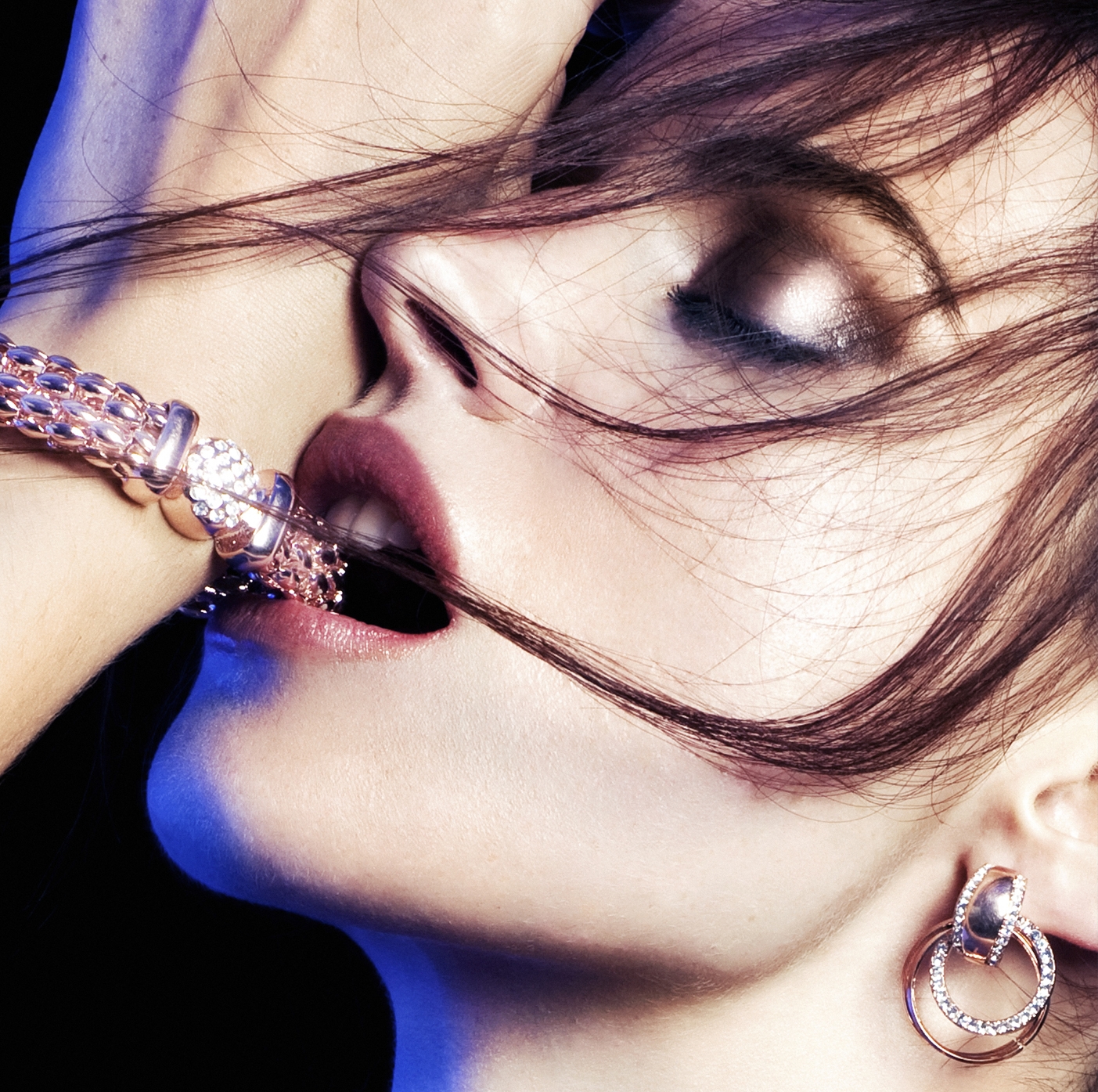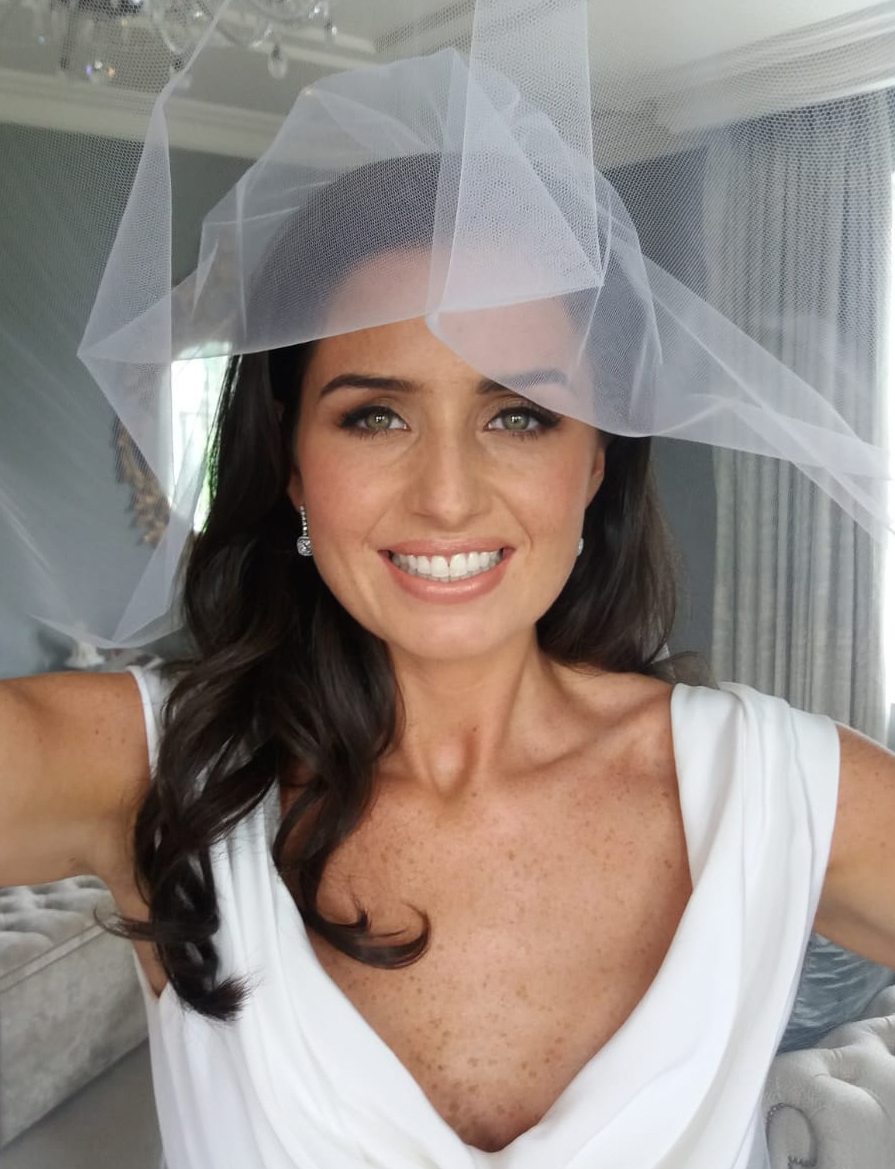 "Zoë is so talented and experienced, and getting my make-up done by her was such an enjoyable experience! Zoë is so well regarded in the industry so when she confirmed her availability for our wedding, I was thrilled. My bridesmaids and Mum loved her also. On the morning of the wedding, we had such good fun and she is not only excellent at what she does, she is also incredibly kind and keeps the mood light and calm! Just what any bride should want before walking up the aisle. I look forward to having Zoë do my make-up again in the future!" 
Caitriona – Bride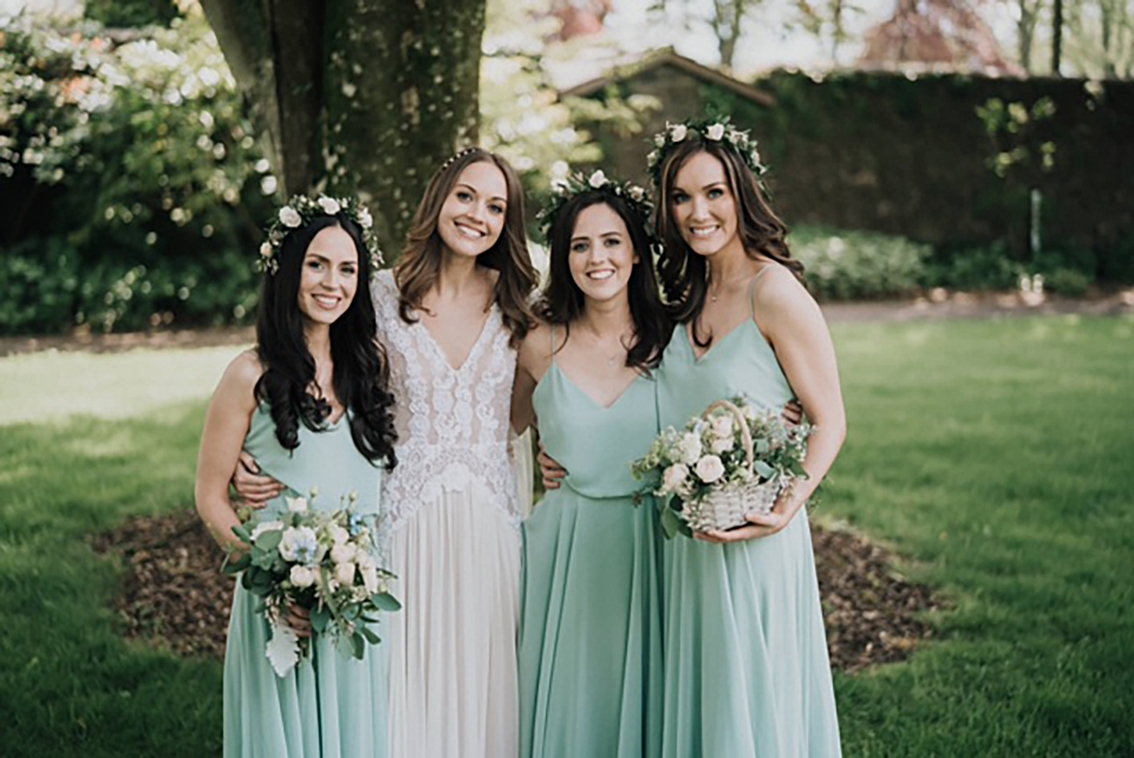 "Zoë is an exceptional makeup artist with a magical touch – like a wizard with a wand! 
Ciara – Bride
Photographer : Pawel Bebenca Photography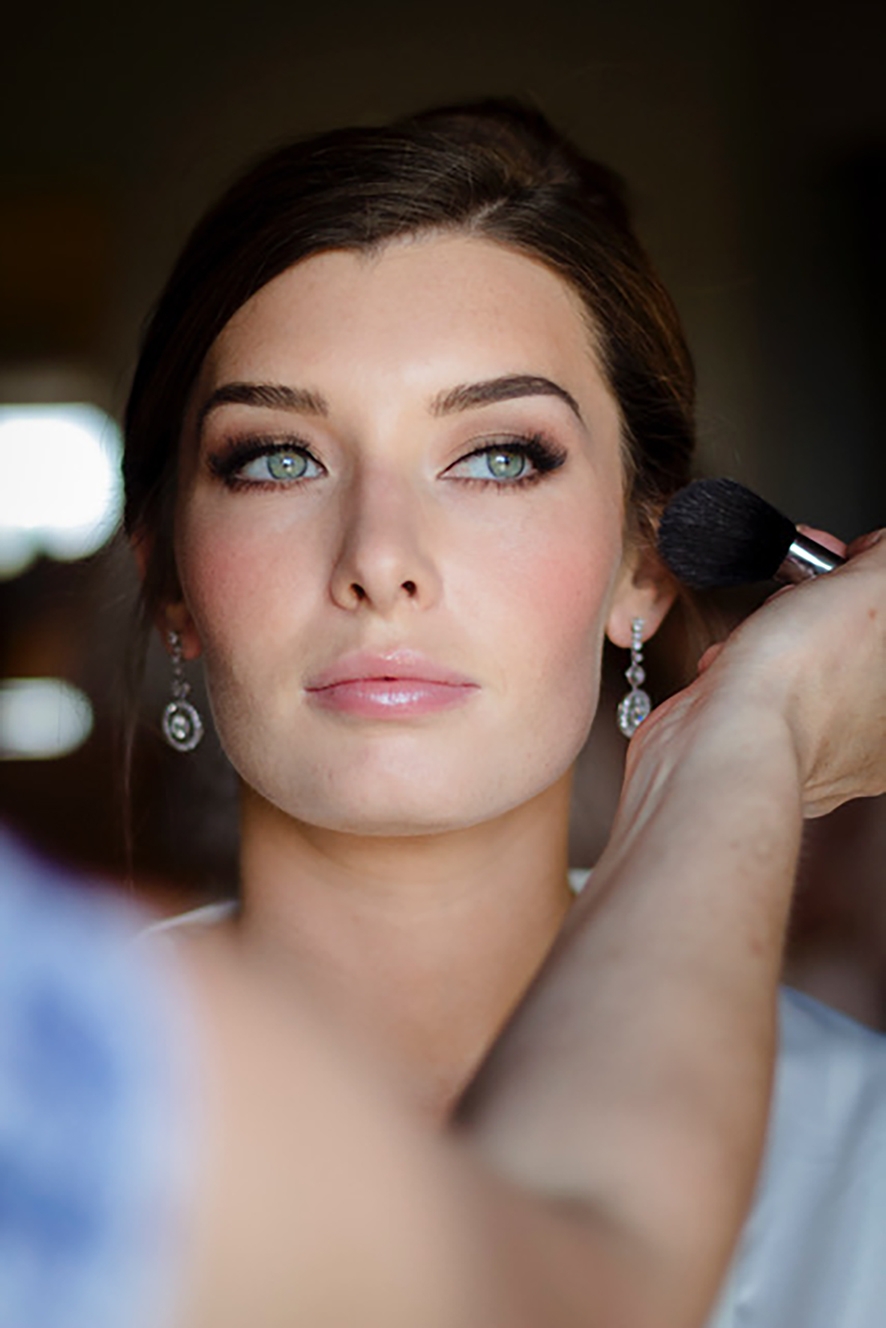 "It really was a pleasure having you part of our wedding weekend in Tuscany. You made me look and feel more beautiful than ever had before and ever will again. Thank you for coming all the way and for all your hard work. It was very much appreciated"
Hollie – Bride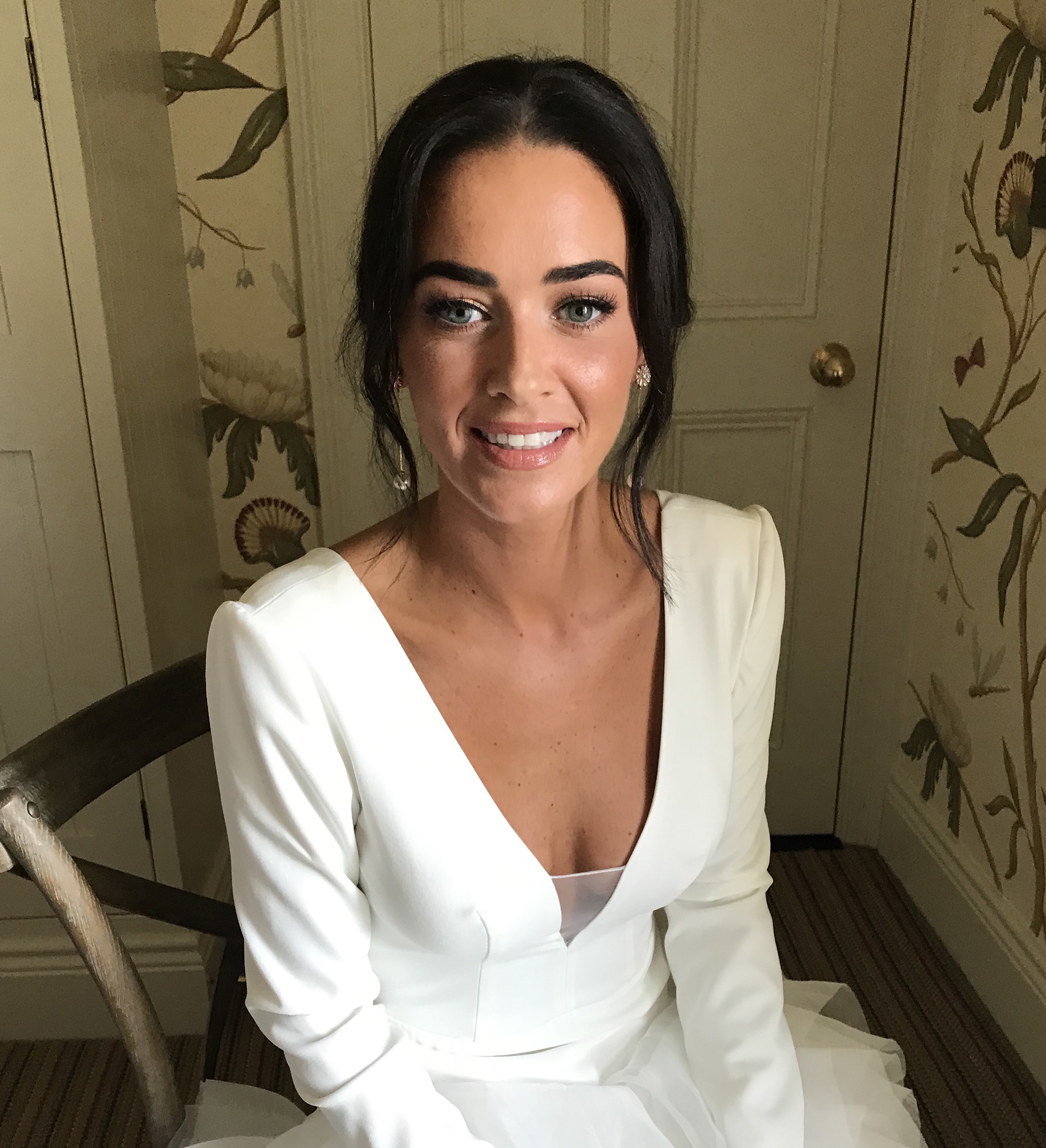 "I booked Zoë to do my make up for my wedding and I couldn't recommend her enough. I loved it. I knew after I went for my make-up trial that I was in good hands, she really understood the look I wanted to achieve and translated that perfectly. So lovely to deal with. Cannot wait to book back in with Zoë for the next big occasion."
Carol – Bride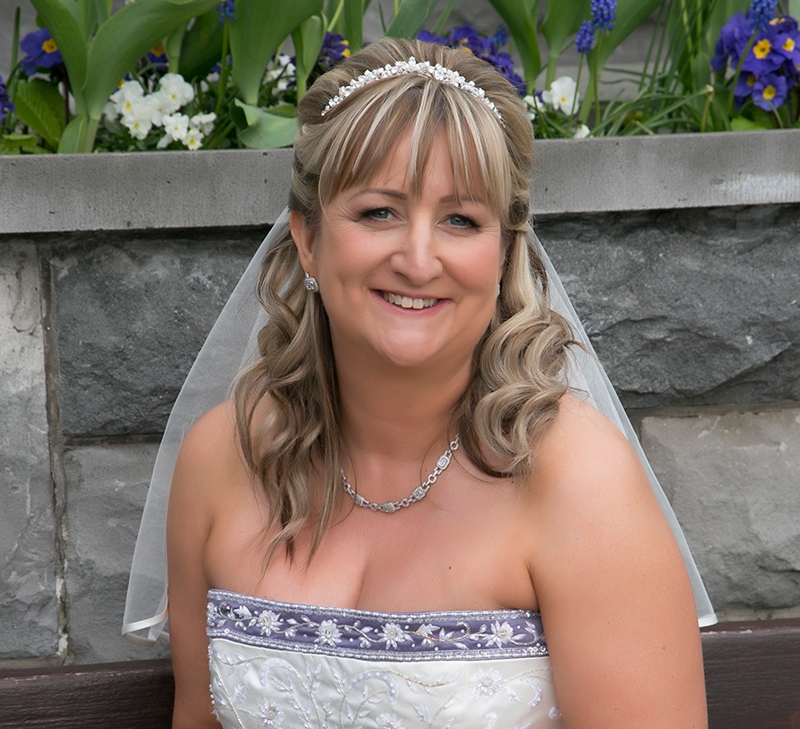 "Zoë was recommended to me for my wedding blessing at Christ Church Cathedral. She was amazing from the trial beforehand at her home (an extra trip for me living in England) to the day itself.  Great lady, great professional and if I say so myself I do look amazing. Thank you Zoë"
Moira – Bride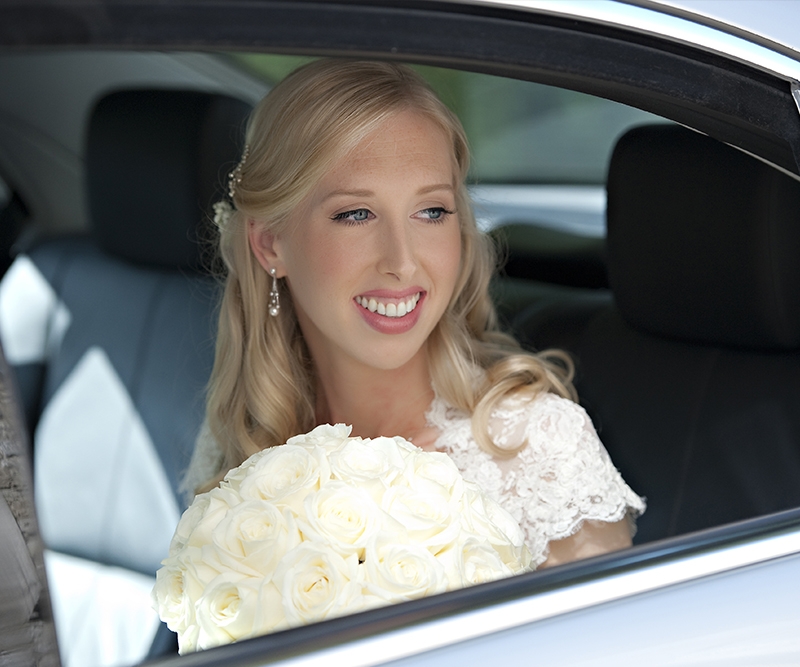 "Zoë's make-up is flawless and she is a pleasure to work with from start to finish. I cannot recommend highly enough."
Sarah – Bride
Photographer : Melissa Mannion Photography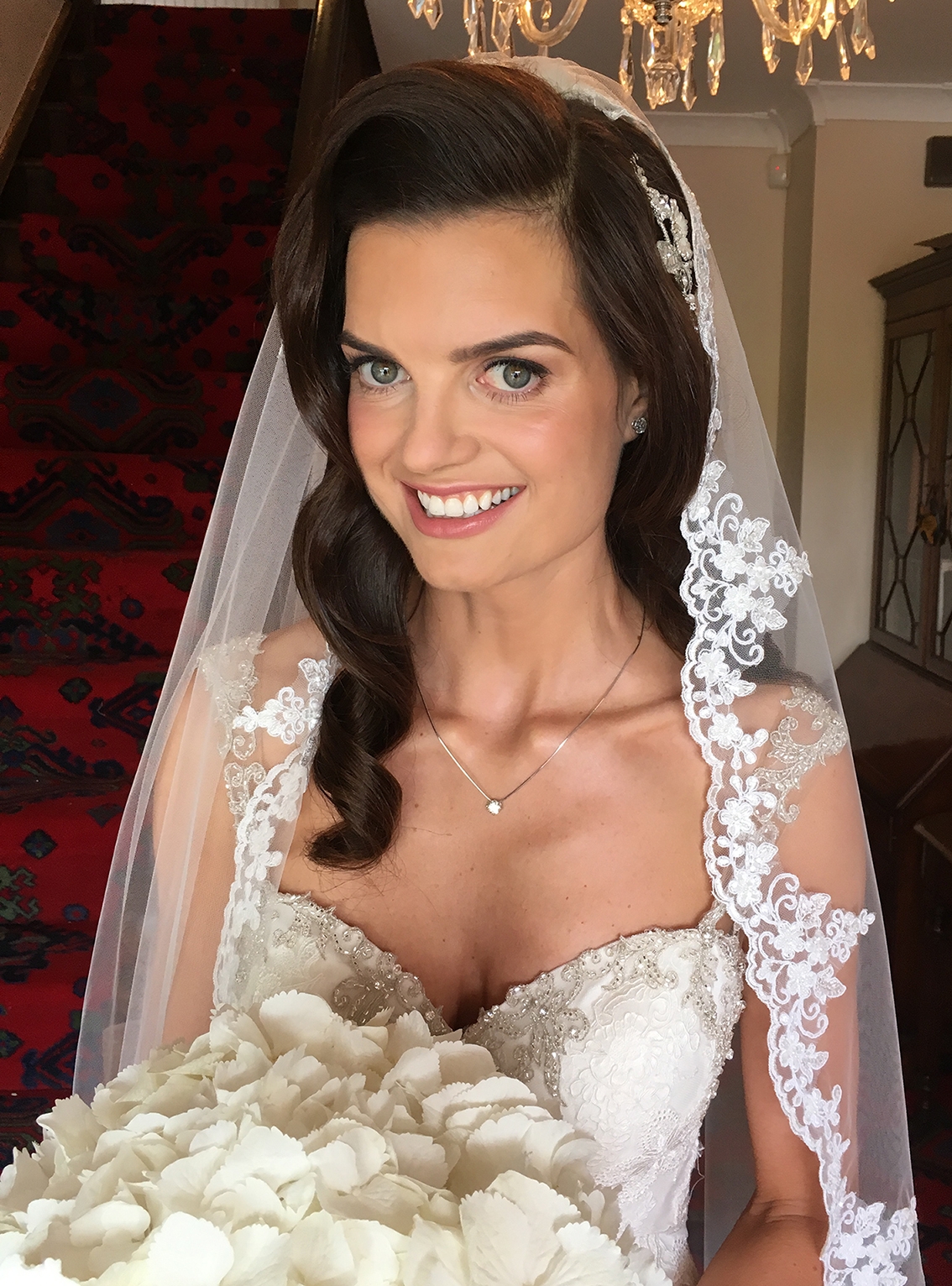 "Thank you and your glam squad for all your hard work beautifying us today. You are a fabulous person and I am delighted you are sharing the morning with us! Thank you for making me feel beautiful!
Caroline – Bride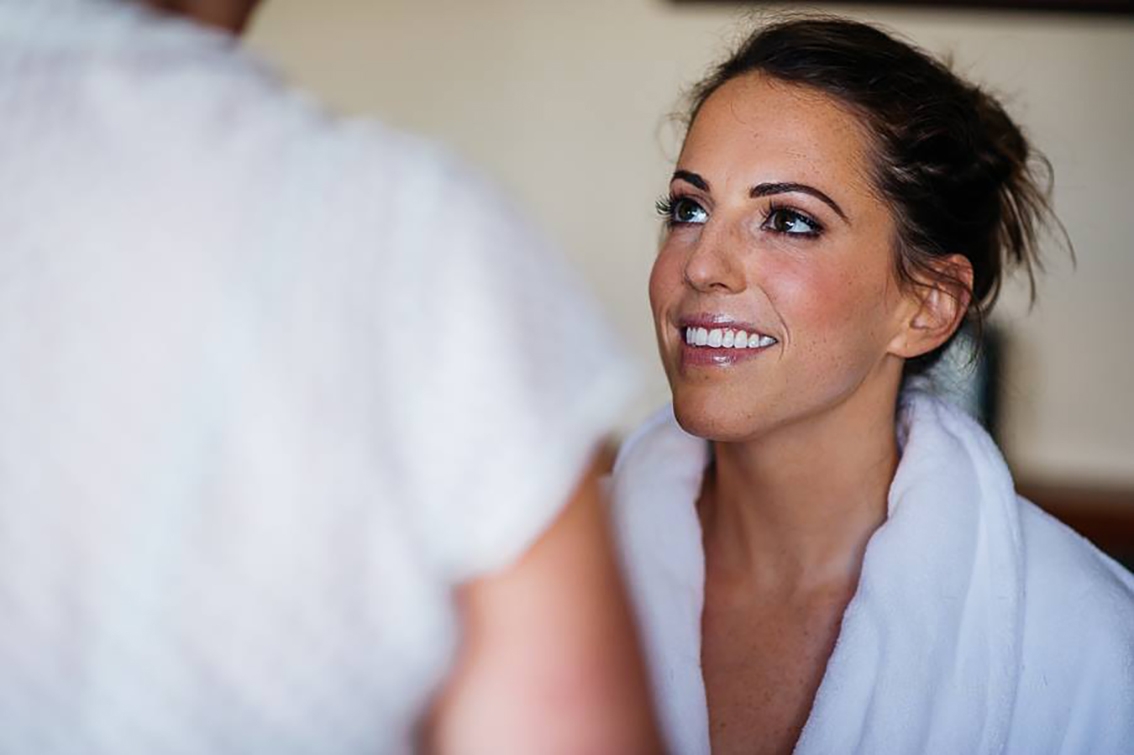 "I just wanted to say a massive thank you again for being so incredible on the day! Everyone looked absolutely amazing which wouldn't happened without you." 
Emma – Bride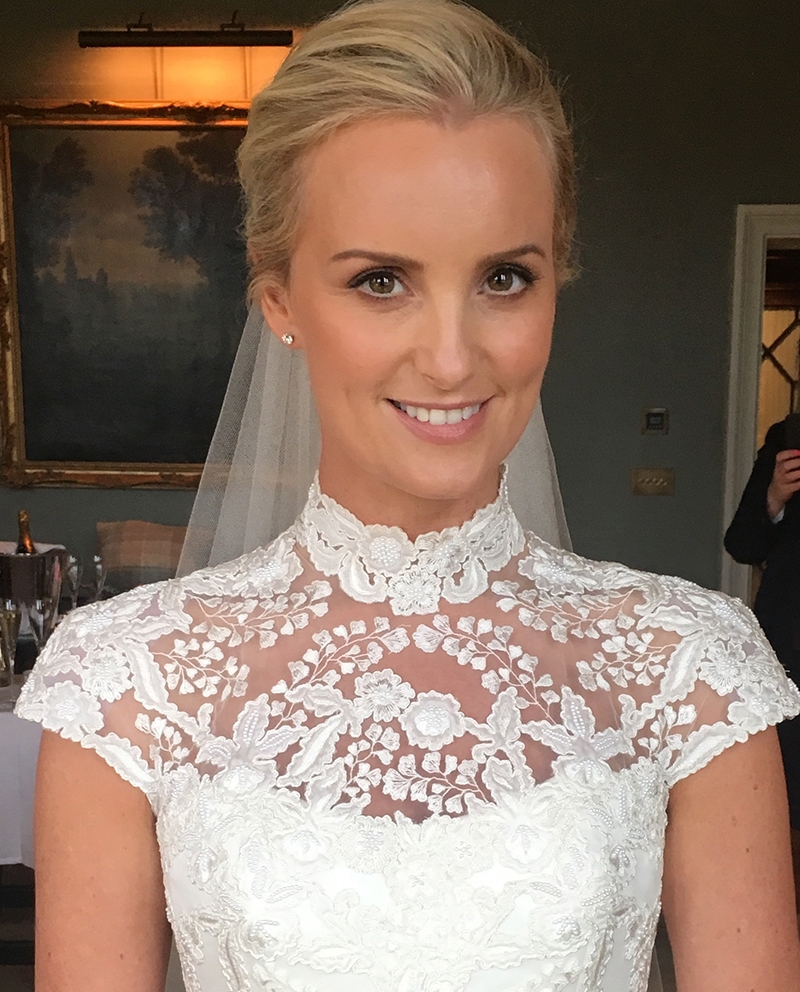 "Zoë was always my favourite makeup artist during my modelling days, so I always hoped that one day if I got married she would be available to do my makeup on my big day. It's the kind of makeup you don't want to take off and still looks great at 1am, if not better!"
Kelly – Bride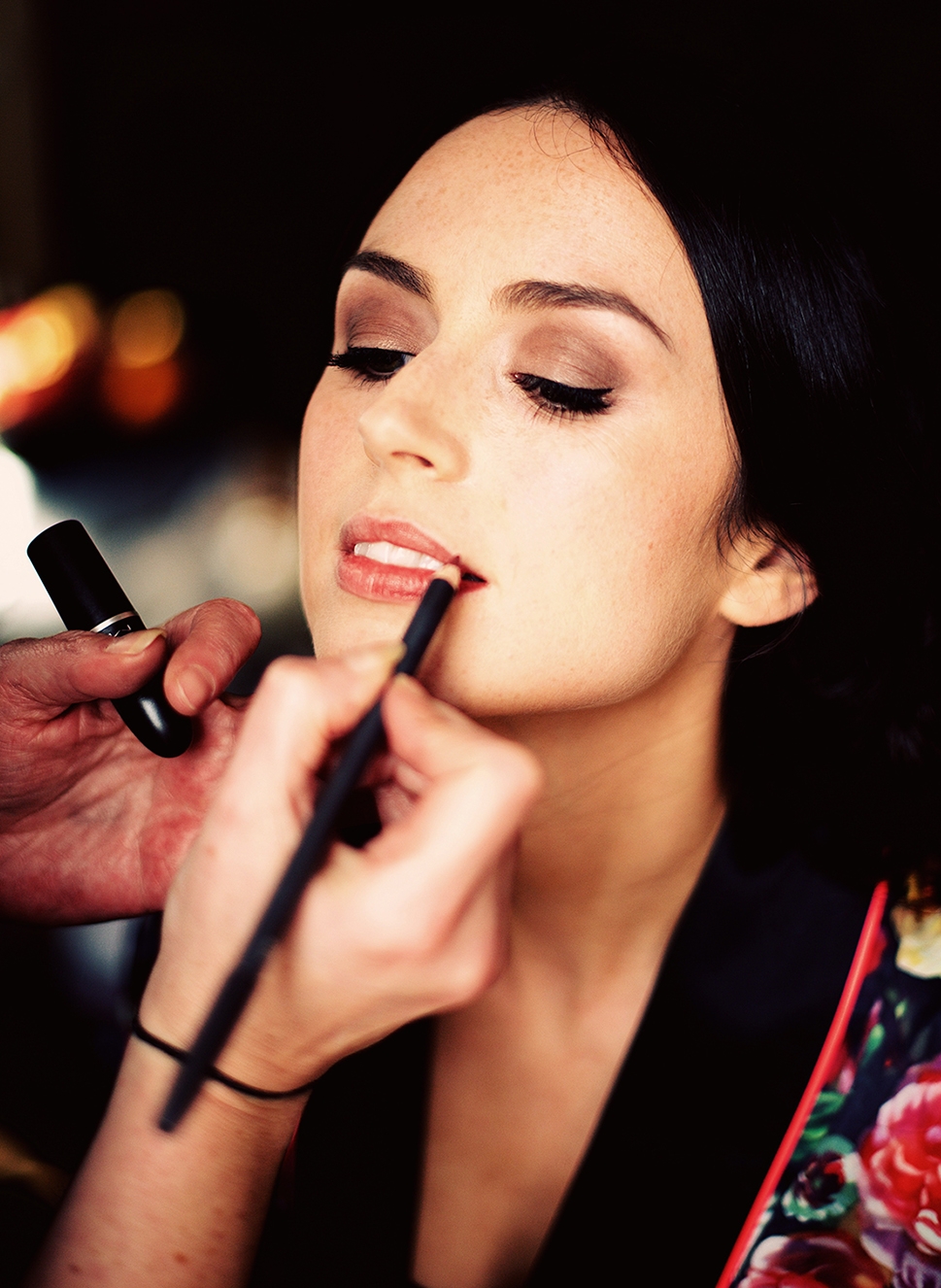 "Zoë I really cannot thank you enough for doing such an amazing job on my wedding day. Not only did you make both myself and the girls look and feel like movie stars (for a day), but your calming influence really and thoroughly got me through an emotional morning. You really are a star and such an incredible talented make-up artist- you deserve great success. Will definitely see you soon so you can work your magic wonders again!!"
Cathy – Bride
Photographer : We Are The Mastersons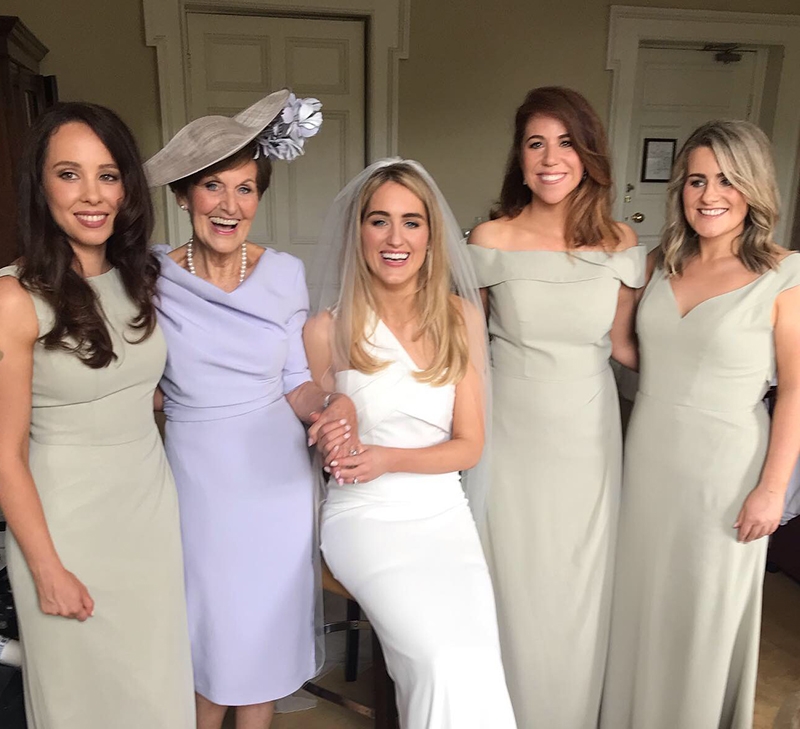 ""I cannot recommend Zoë highly enough. She did the makeup for the bridal party for our wedding. She is immensely talented, skilled and experienced. She was a joy to have around on the morning of the wedding. She created beautiful natural looks and everyone was thrilled with the results. She provides a five star service!
Rachel – Bride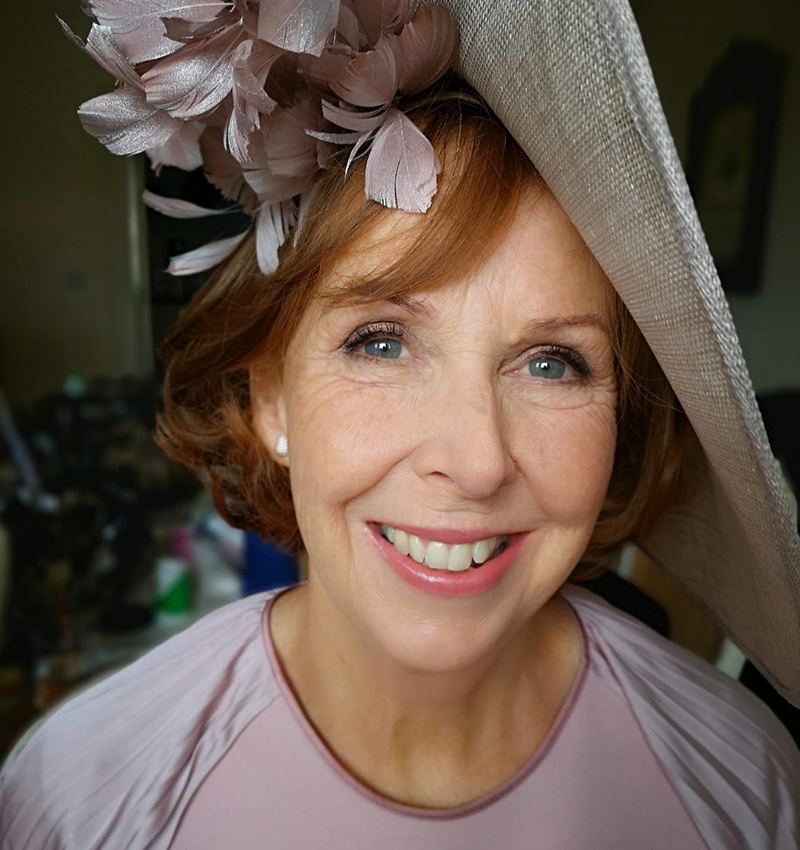 "As the mother of the bride I was concerned about my make-up as I don't wear a lot of make-up generally. Zoë was truly wonderful, her calm, professional presence helped to create a lovely relaxed vibe for us all. Zoë's make-up completely exceeded my expectations and definitely took me to a level I never expected. My make-up was age appropriate and made me feel so very special. Zoë is simply – THE BEST!!! 
Ann – Mother of the bride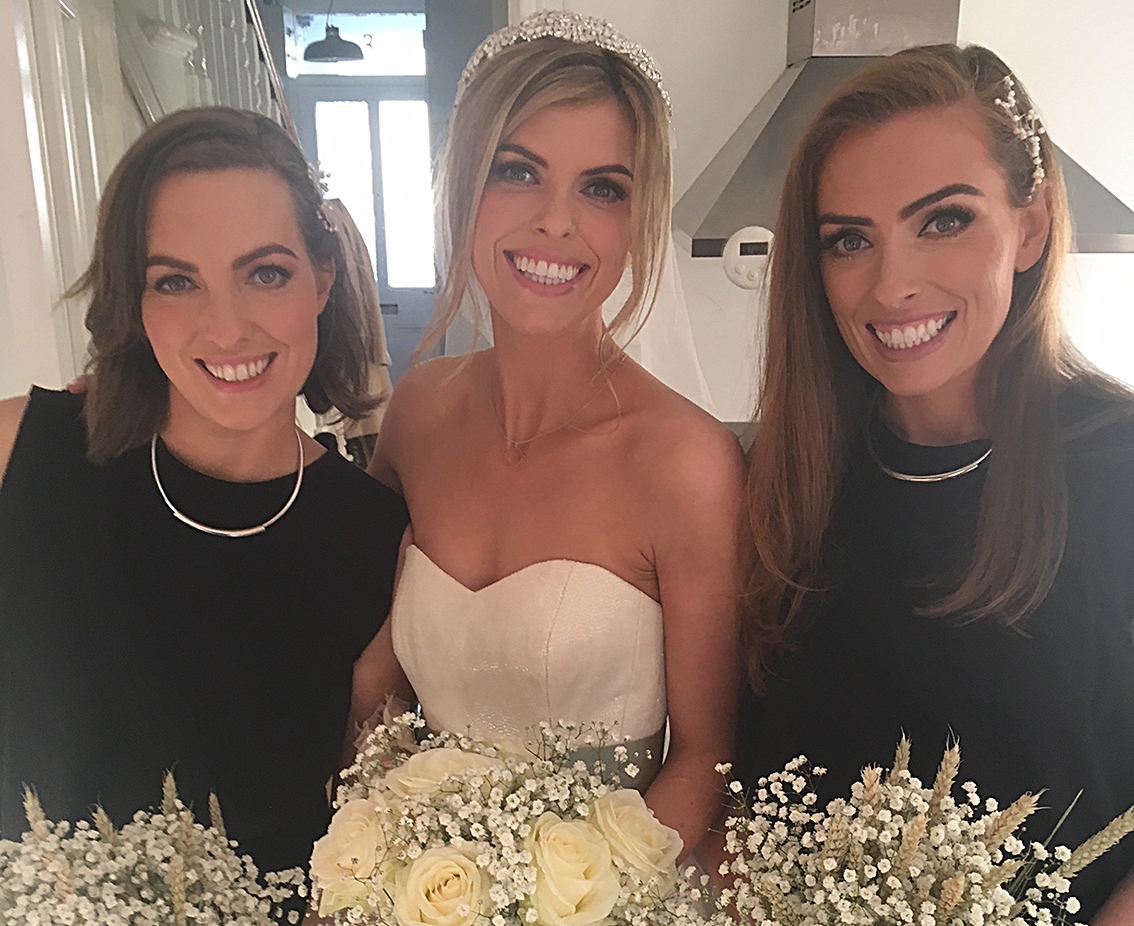 "Just wanted to say thanks for doing the makeup on my wedding day. The 3 of us looked and felt amazing and received loads of compliments. You did an excellent job. Thanks again and take care."
Lesley – Bride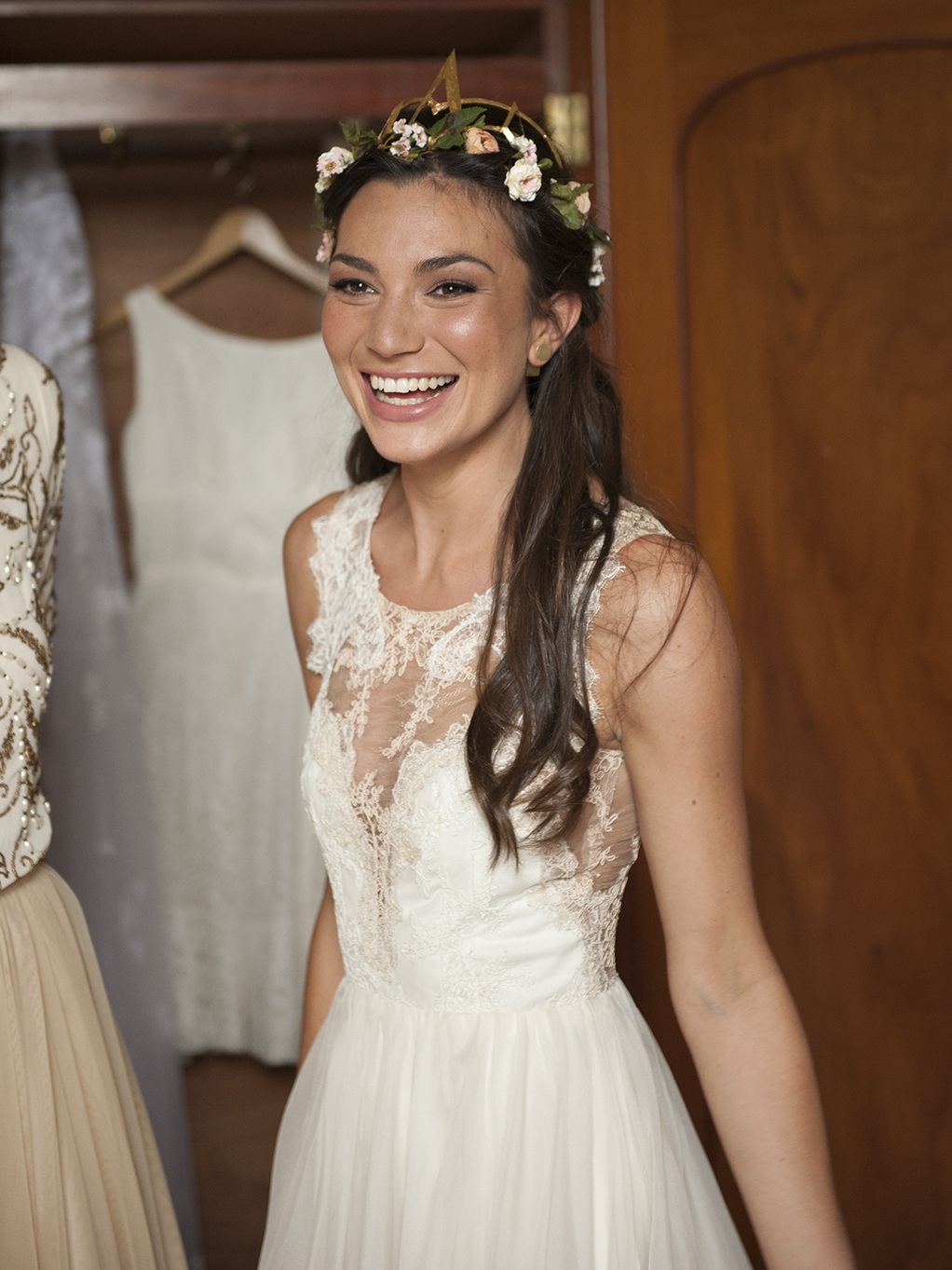 "Hire Zoë. She is amazing. I did a ton of research on different makeup artists in the lead up to my wedding and Zoë was number 1 one on my list. Luckily for me and my bridal party she was available for my wedding day. I have difficult skin with a lot of reddening, melasma, and discolouration. Somehow, Zoë managed to transform my skin, making me look fresh and dewy and even my freckles came through! I felt so beautiful for the most special day of my life, thanks to Zoë. She is hands down the best!"
Camille – Bride
Photographer – Alex Hutchinson and Luca Truffarrelli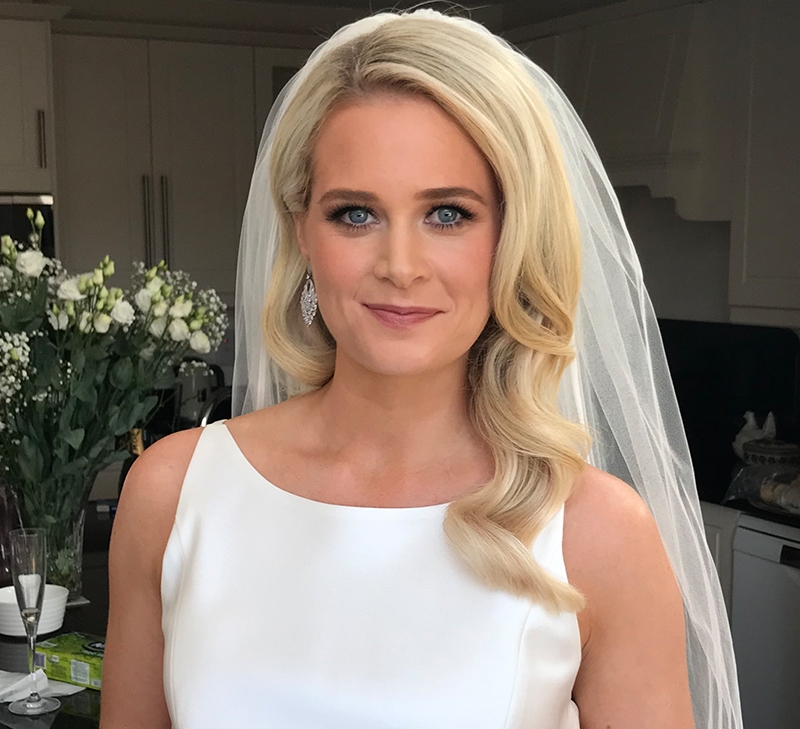 "Zoë brought a fantastic energy to our wedding day prep. My makeup was exactly how I had hoped and lasted wonderfully all day."
Susan – Bride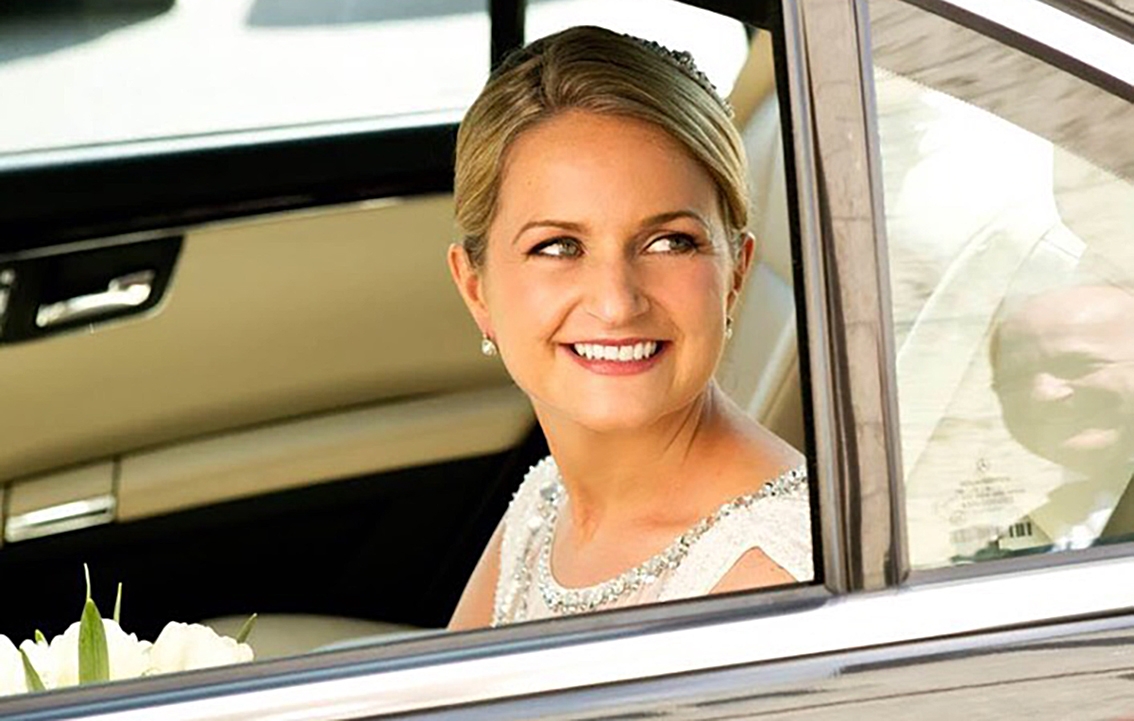 "Many thanks for making us all (especially me) look so lovely for my wedding. You did a brilliant job and I couldn't have imagined better." 
Eva – Bride