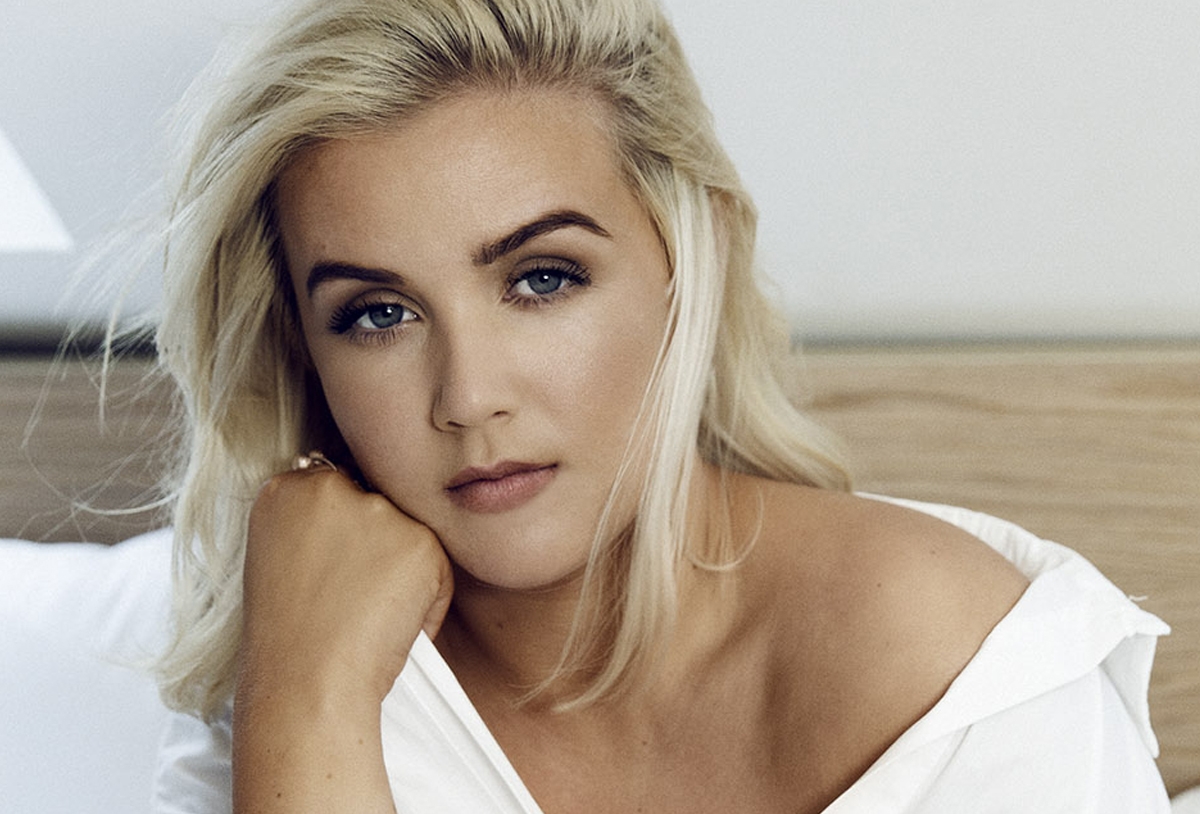 TESTIMONIALS
WHAT ZOË'S CLIENTS SAY
TEStimonials
what Zoë's clients say
"Zoë is fantastic at what she does. She knows what looks good and can work her magic on people of all ages. She is also really lovely company, when you are in the chair".
JENNIFER GOODE, CLIENT
"Zoë, it was such fun working with you on the Newbridge Shoot. I love the way you did my make-up and you were such wonderful fun to work with. Hopefully we can do more in the future."
LINDA GRAY, ACTRESS
"We asked Zoë to come into Johnson & Johnson to give a lunch time talk & make-up demonstration as part of a Beauty Day we were organizing for staff & she was a real hit!  The talk was really interesting and Zoë was really friendly, very up-beat and demonstrated lots of great insider's tips!! Not to forget the results of the make-over which was amazing!  Zoë was really professional, approachable & answered lots of questions at the end. The feedback from everyone there was really positive, in fact – everyone's still talking about it and putting the tips into practice.  We would love to have Zoë back for another talk soon."
Christine O'Brien, 
Senior Brand Manager – Beauty, 
Johnson & Johnson
-"'Zoë is a magic maker in my opinion. She's so talented and skilled that she can adapt to all styles and eras in the world of make-up and beauty. I have booked Zoë for all special events over the last 10 years including my own wedding day. She always gives me that wow moment and never disappoints. She's so friendly and personable and a pleasure to work with. Zoë makes her craft look effortless. Someday soon I will do one of her training courses as she has a wealth of product knowledge and experience that would be invaluable to anyone interested in makeup. I will always pick Zoë for personal and commercial bookings. She's just wonderful at what she does".
CORA MURPHY, CLIENT
"For anyone considering going down the make-up path I can't recommend Zoë's courses enough. By training with Zoë you don't just get to learn from one of Ireland's most respected and well known make-up artists you get to work closely with her on a one to one basis with small class numbers, allowing you to develop invaluable skills but also having great fun in the process. In my experience, it has given me the perfect start to a hopefully long career in make-up and I know I will certainly do more courses with Zoë in the future."
Clare Hogan, MAKEUP ARTIST
"I just wanted to say a very big 'Thank You' for making my daughter even more beautiful than I think she is already. She was absolutely thrilled with the outcome and the amount of compliments all through the night, we were with her until midnight and the make-up was still as good as when she left our house. She felt so good and so confident."
MARy, client
"Zoë was fantastic support on the day on the morning of my wedding. She made the morning so much fun amidst all the nerves. After a super start to the day, everything went to plan and I looked absolutely stunning. Zoe worked her magic on the bridesmaids too. Thanks Zoe, you really were wonderful."
ORLA, BRIDE