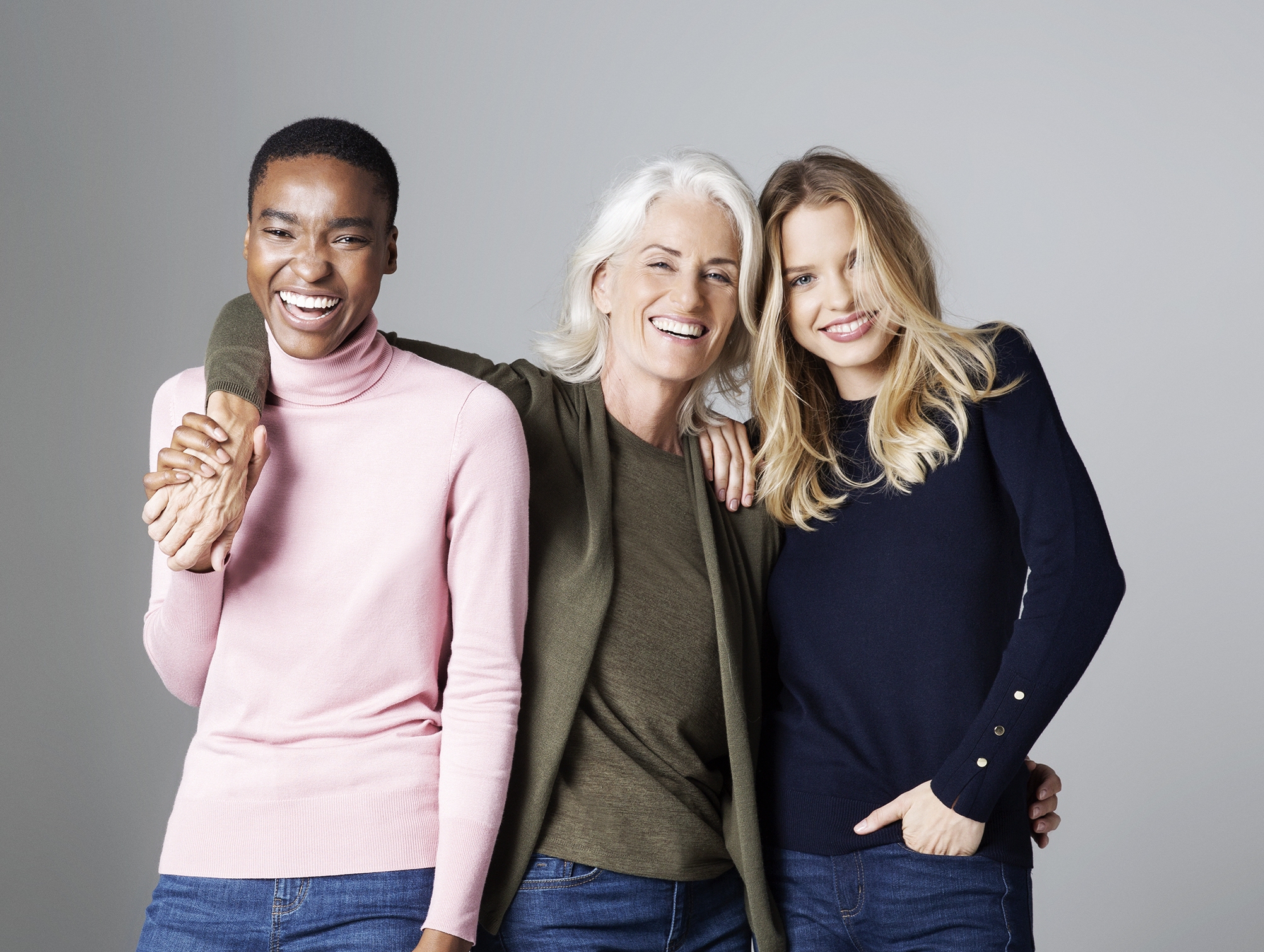 LESSONS
LEARN FROM THE BEST
LESSONS
LEARN FROM THE BESt
"MAKE-UP SHOULD BE FUN. MY AIM IS THAT EVERYONE NOT ONLY LOOKS FABULOUS BUT, ABOVE ALL, THEY FEEL HAPPIER AND MORE CONFIDENT TO FACE THE WORLD."
INDIVIDUAL LESSONS
Become your own make-up artist and learn how to apply your own make-up flawlessly. Zoë is renowned for her excellent teaching skills, along with her ability to make her clients feel very comfortable. She provides step-by-step tutorials tailored to your needs in a private setting. Zoë is not affiliated with any make-up brand, so she can offer an honest opinion on which products will suit you best.
Lessons are usually 3.5 hours, but can be divided up into 2 sessions of 2.5 hours, which Zoë highly recommends.
GROUP LESSONS
If you're looking for a fun, relaxed and informative get-together with your friends, Zoë has the answer. With a make-up kit brimming with premium as well as budget-friendly brands, Zoë will show you her tips and tricks, along with the latest make-up innovations and trends. Each lesson is designed to suit clients' needs. Participants can bring along their make-up bags to see if the products and colours they are using are suitable for their skin type and colouring. Zoë is not affiliated with any make-up brand, so is able to offer you a bias-free, honest opinion on what make-up really works.
TEEN LESSONS
Zoë teaches both individual and group make-up lessons for teens. Ideal for learning good make-up habits before bad ones are picked up, this is also an exciting, fun and informative theme for a girls party or a school event. Zoë has the expertise to teach girls how to perfect the latest make-up trends. Her teen lessons are designed specifically to help boost confidence whilst acquiring an important life skill. Zoë is not affiliated with any make-up brand, so she can advise without bias on her tried-and-tested favourite products, no matter the budget.
Teen classes can be for individuals or Teen Make-up parties
corporate events
Are you stuck for ideas for an upcoming corporate or club event? This is a fantastic opportunity to boost team morale or to entertain clients while learning the latest make-up trends and insider tips from one of the best in the business. Not affiliated to any brand, Zoë brings her wealth of experience and warm personality to each group make-up demonstration, making them a fun and informative occasion loved by all. She will take one of your group members as her model and demonstrate a daytime make-up look that can transform effortlessly into evening.
For more information and pricing please get in touch.
PROFESSIONAL MASTERCLASSES
These classes are aimed at professionals working in the beauty industry who want to improve, update and advance their make-up skills. The Masterclass is a unique opportunity to work hands-on with esteemed make-up artist Zoë Clark. With her years of experience in the fashion industry, Zoë is on the cutting edge of trends and techniques. She is constantly working with leading glossy magazines to create high-fashion beauty looks.
Each course is designed to meet the requirements of the individual or group.
The Masterclasses are tailored to the client's ability and the subjects covered are determined by the student. The lessons can last from half-a-day to however long is required.
For more information and pricing, please get in touch.
To purchase a gift voucher for any service…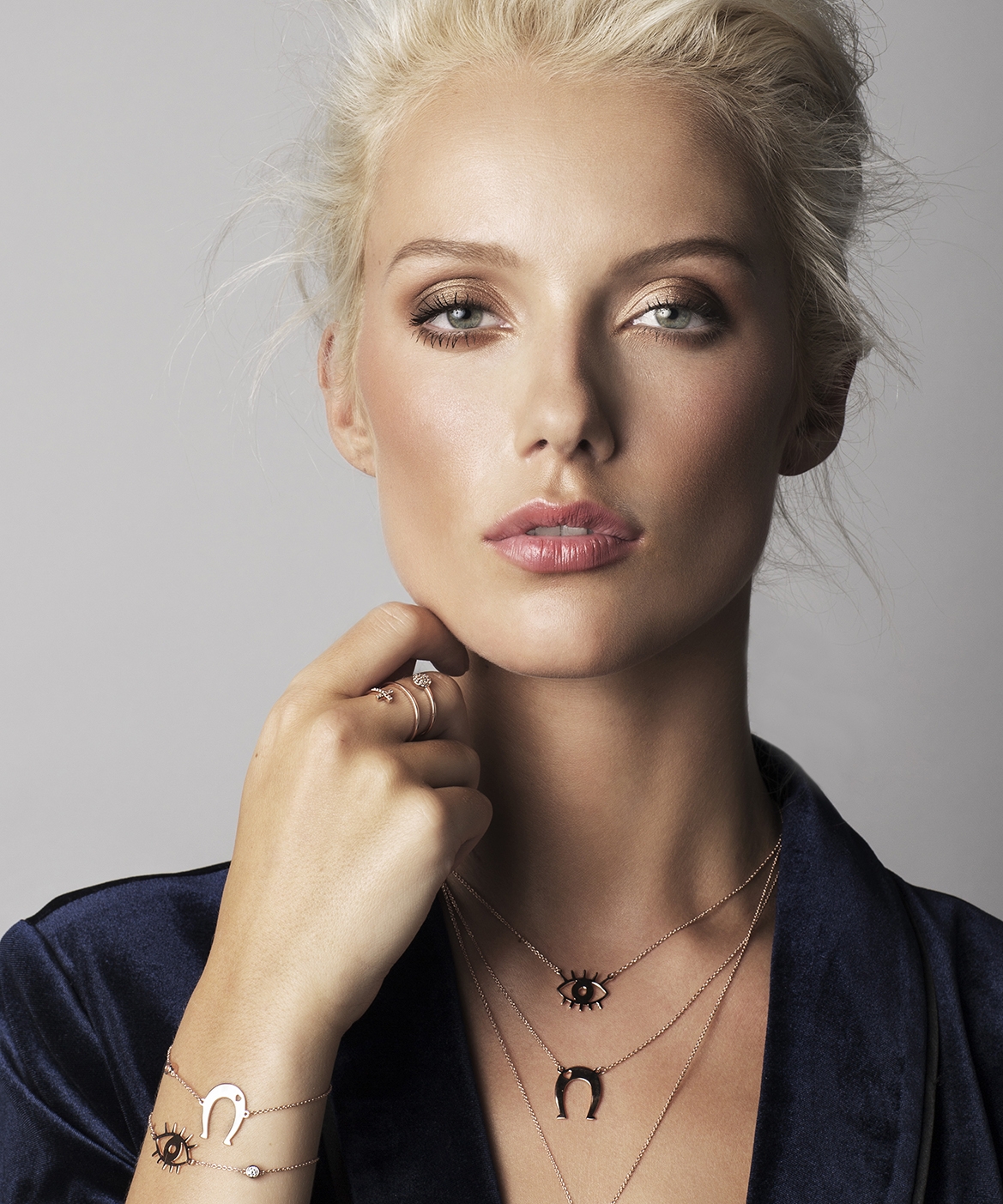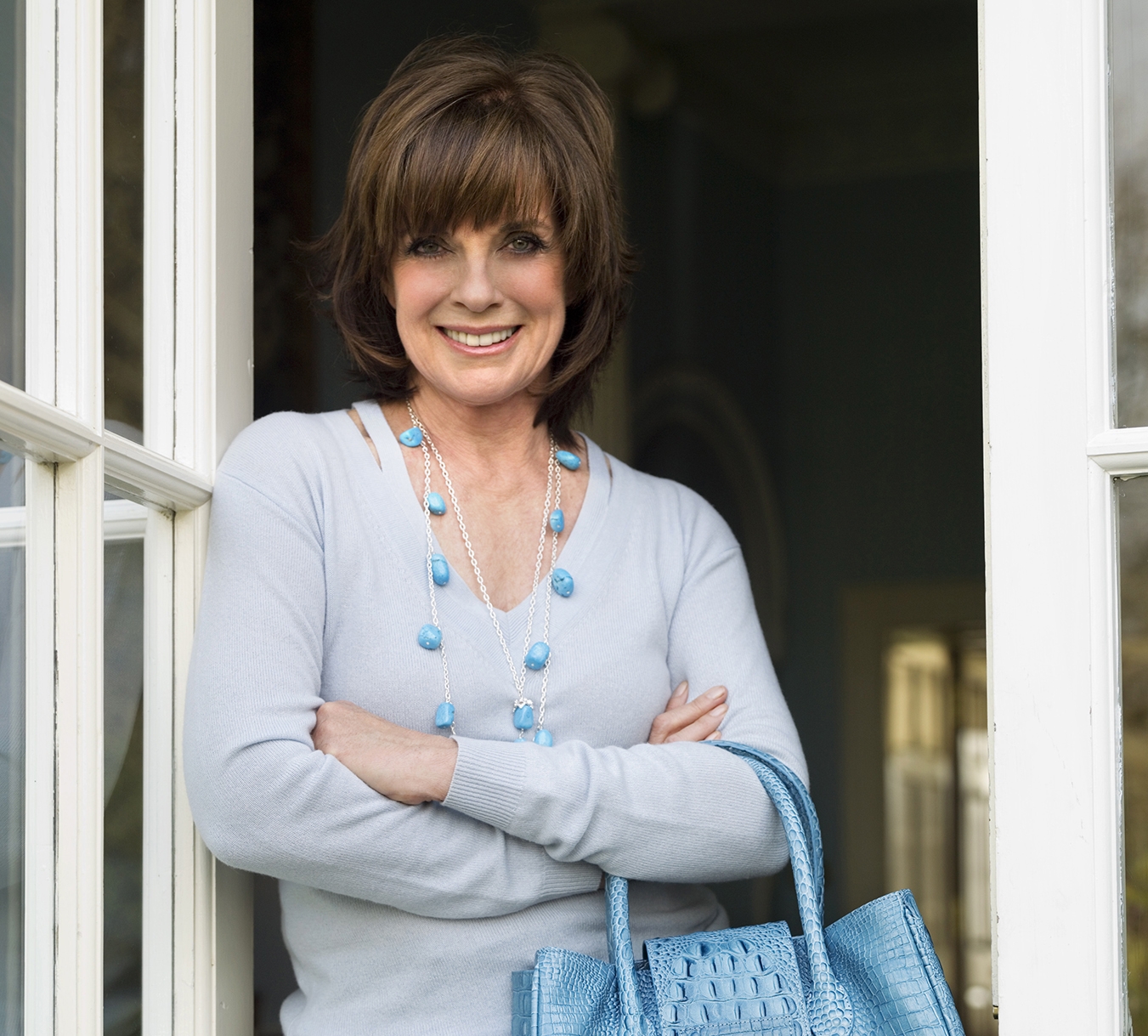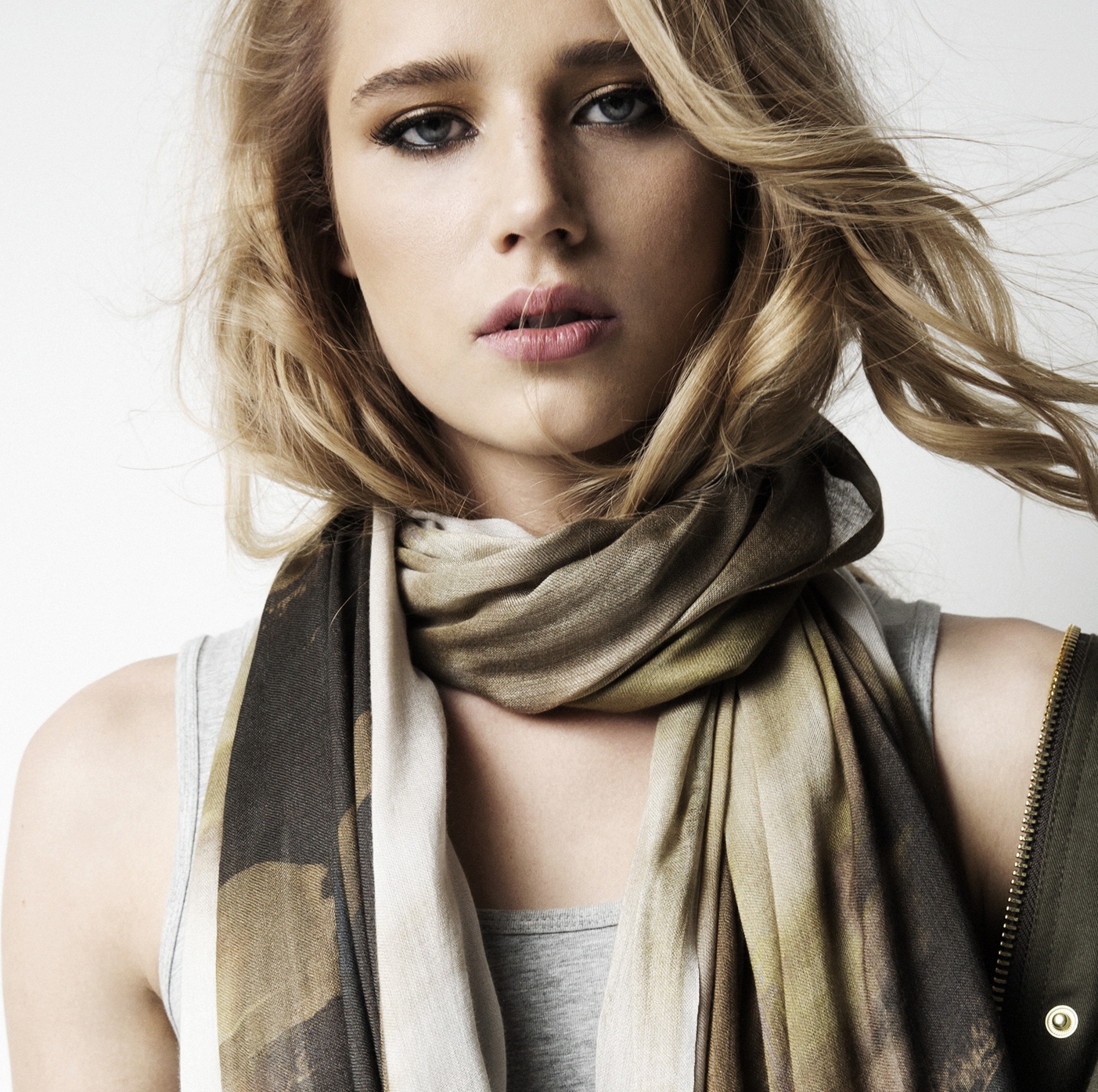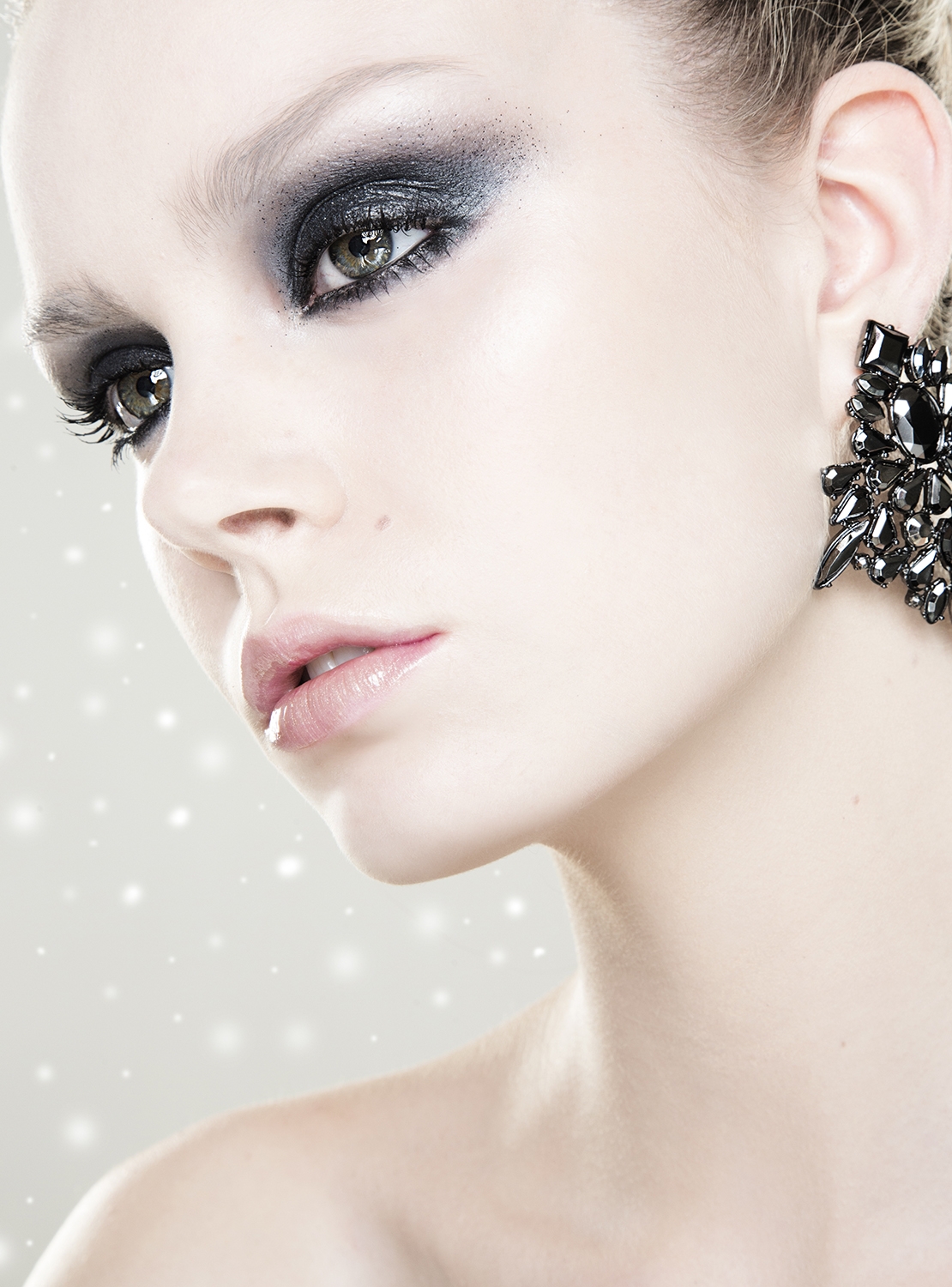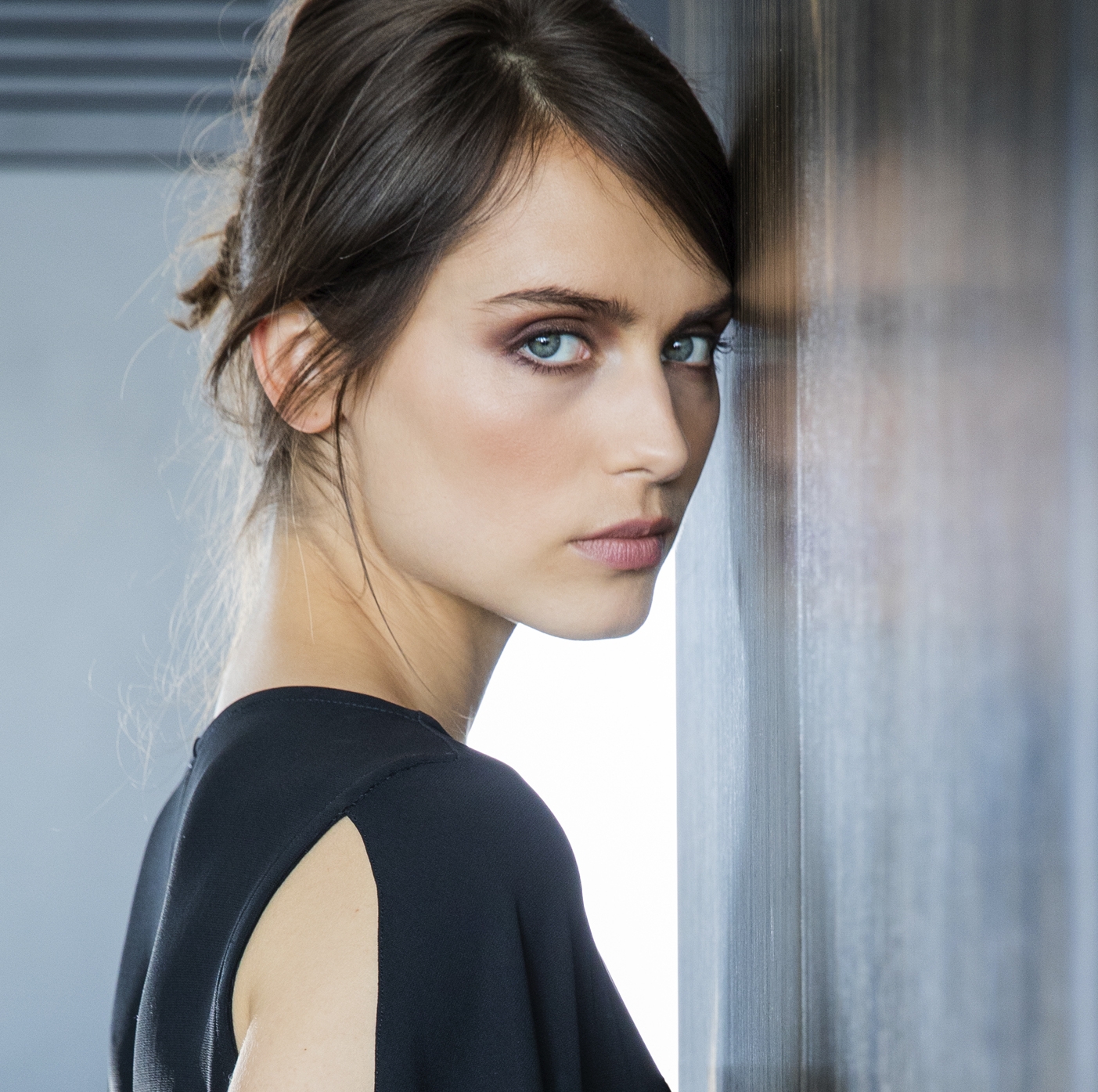 To say that Zoë Clark had a captive audience at last Sunday's seminar would be a gross understatement. The woman is a genius. And, in fairness, there are few better ways to spend a lazy Sunday than with five women and one common goal – flawless make-up